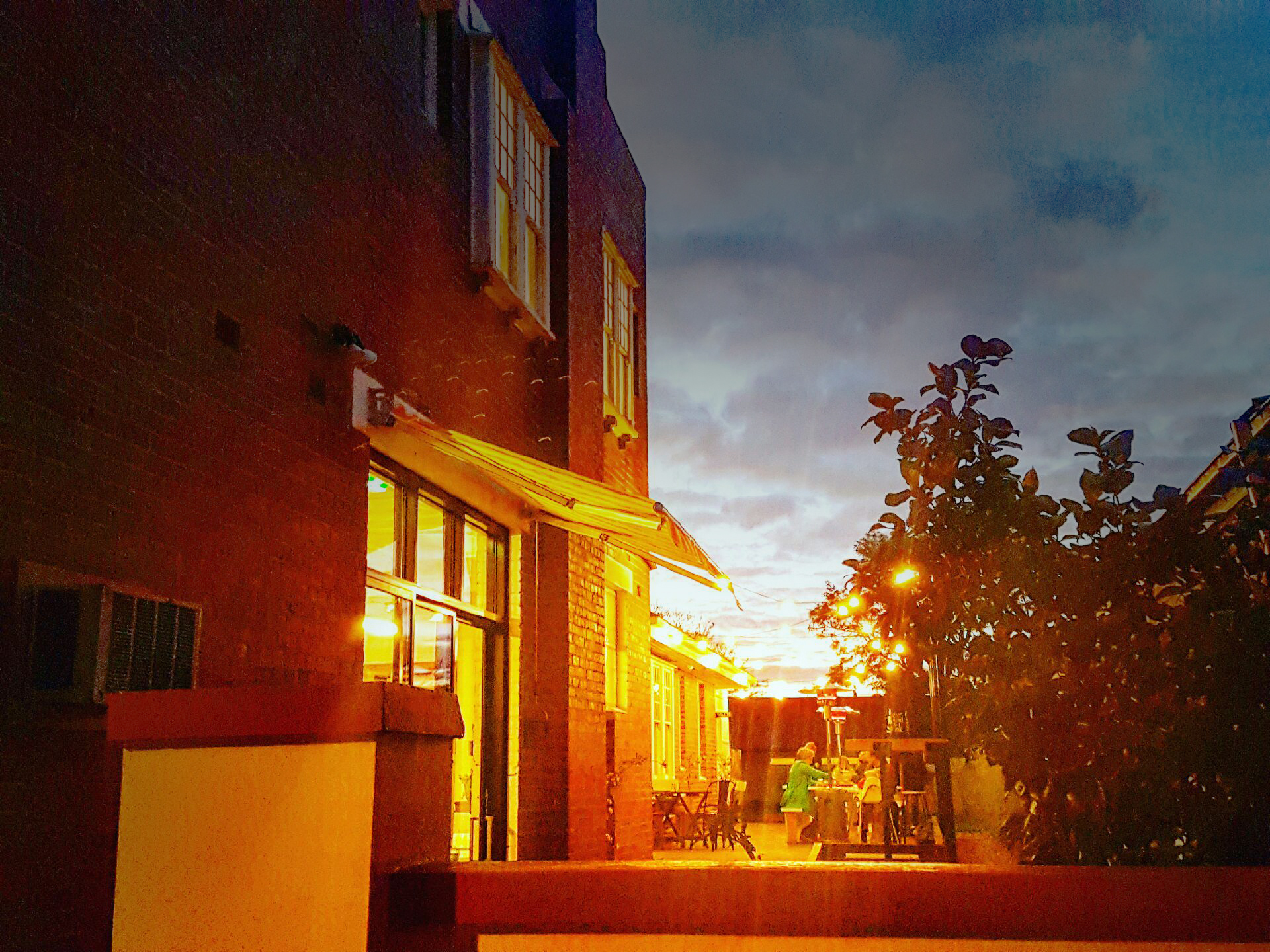 FIERCELY INDEPENDENT
CRAFT BEER & DELICIOUS FOOD
Welcome to Howler Brewing Company
Named after the mysterious creature that inhabits the swamplands surrounding our town, we are a small, independent Brewing Company with a focus on local, both in our brewing and our food.
Our brews are fresh, small batch and packed full of malt, hops and yeast, without all the rubbish added by the big boys.
Enjoy various meals or platters prepared by our talented chefs. The ingredients for our food are locally sourced, as are all of our wines.
With so much quality and talent in our community, why would we look elsewhere.
...and if you're lucky you might just catch a glimpse of the Howler itself.
HOWLER BREWING COMPANY - FIERCELY INDEPENDENT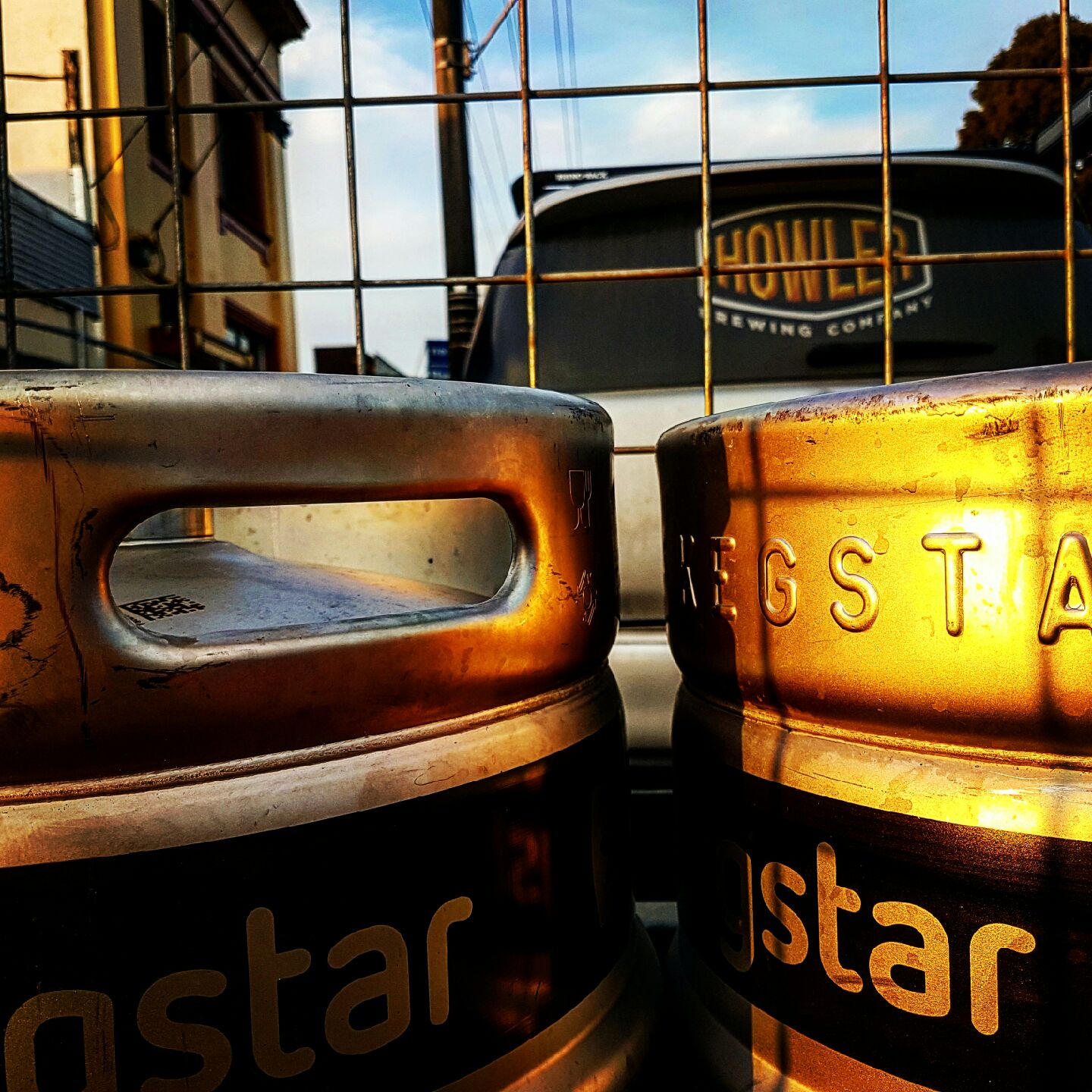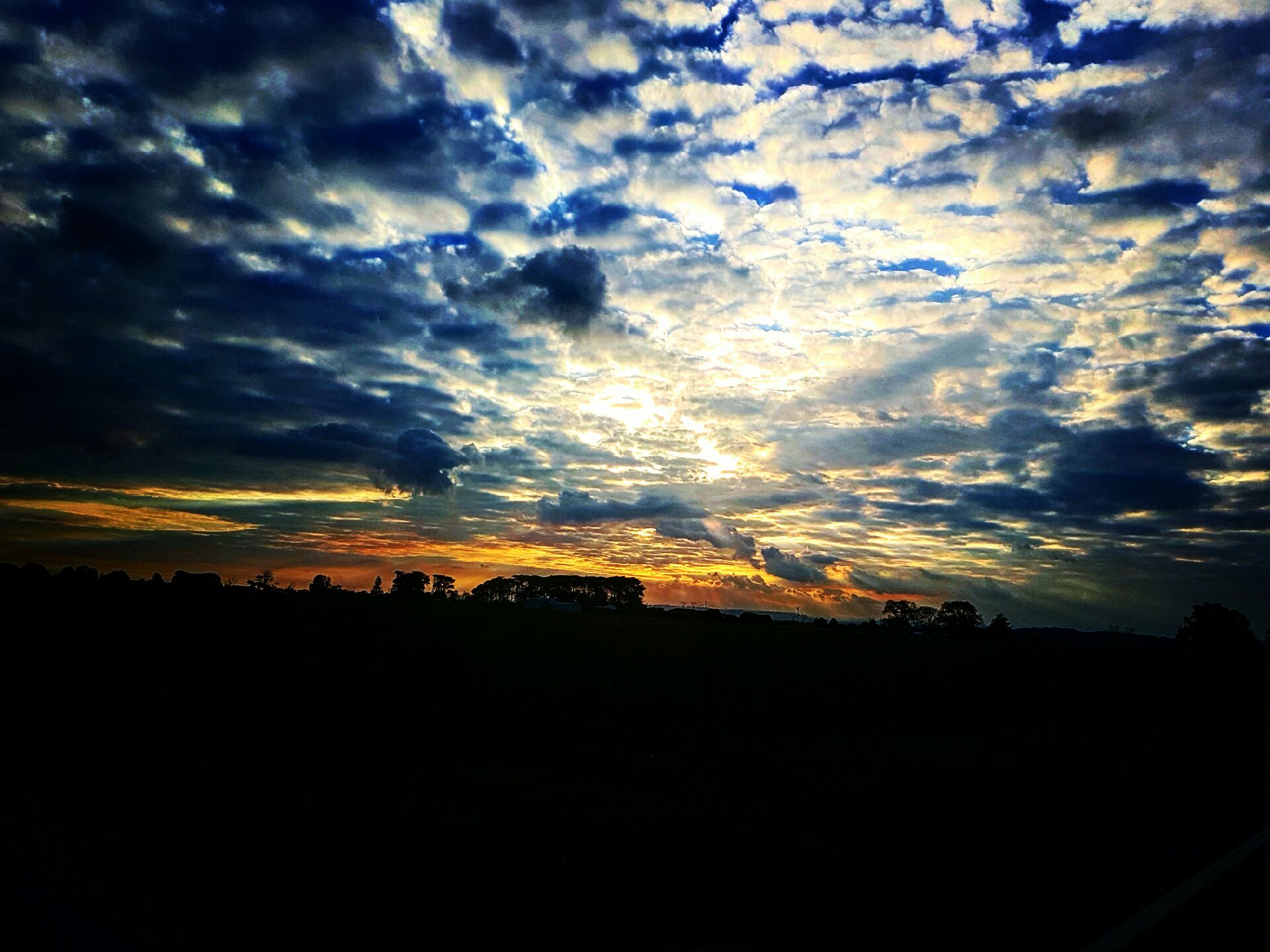 MAKE A RESERVATION
Call 0447 478 585 to make a booking for lunch or dinner.
Please NOTE: WEEKENDs USUALLY BOOK OUT IN ADVANCE.
YOU ARE ALWAYS WELCOME TO DROP IN FOR A BEER.
HOURS
Weds-Sun 12pm–11pm
Mon-Tue Closed